Podcast: Play in new window | Download
In this episode Jenn and Elisa talk about Myers Briggs, where the podcast title came from and observing the world. Plus, a surprise caller joins in.

This week's recommendation from Jenn: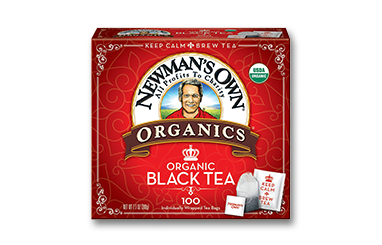 Newman's Own Organic Black Tea – Really smooth with a nice flavor, not at all bitter, makes great iced tea.