Podcast: Play in new window | Download
Welcome to part 2 of our discussion about fiction!
Jenn's Winks & Drinks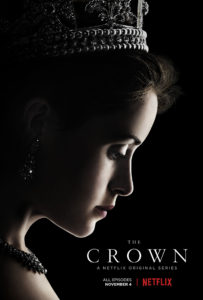 The Crown – This original series on Netflix is so good, Jenn may or may not be on round three of watching it.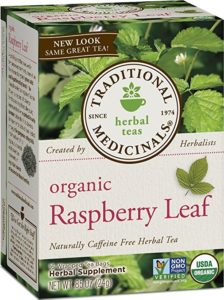 Raspberry Leaf tea – If you're going to watch The Crown, you should really drink some tea while you're at it. And if, like Jenn, you're pregnant while watching The Crown, raspberry leaf tea is even better. (PSA: Please check with your doctor or midwife before imbibing.)
Elisa's Winks & Drinks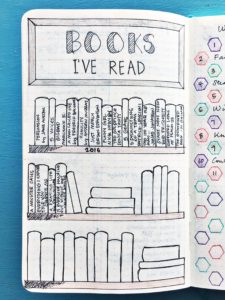 Bullet Journaling – Yep, that's a page straight out of Elisa's very own bullet journal. (If you're zoomed in on that image for some reason, don't mind the smudginess in the title. It just makes her endearing and relatable.) If you look at that and think "what an insane waste of time," then bullet journaling is probably not for you. But if you look at it and think "YES, how do I incorporate this organized adorableness into my life?!" then read more here.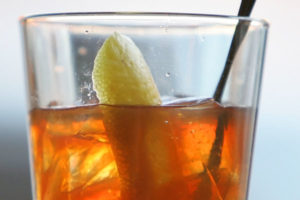 Maple Old Fashioned – The recipe in this link is pretty close to the one Elisa made. For added yumminess, substitute Cherry 7-Up for the sparkling water.
Follow us on social media, and subscribe at the bottom of the page to follow along at the blog and on iTunes: