Podcast: Play in new window | Download
Our beloved friend Erin joins us to talk about the joys and complexities of being an INFJ.
Also in this episode…
WE ASK YOU: Do you click on Facebook ads?
A review of Mary Shelley's Frankenstein
A discussion of housekeeping attitudes
A look at an INFJ's quirky sense of humor
+++++++++
Erin's Winks & Drinks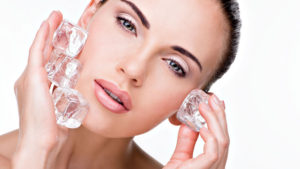 Ice Cube Facial – HOW. FUNNY. Is this picture?! Such intensity. Such beauty. Such love for her handful of fake ice cubes. Do a Google image search for "Ice Cube Facial" and you'll find a whole series of these. But follow the link to this entertaining (and also informative) post about ice cube facials and you'll for sure want in.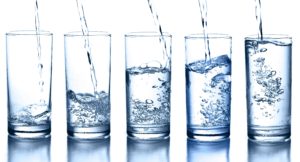 Water – That's right, water on your face and water in your body. Erin is one smokin' hot mama, so I'd take this advice if I were you.
Jenn's Winks & Drinks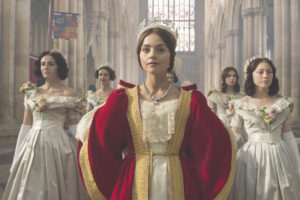 Victoria – More British royalty-inspired TV drama! With Clara Oswold – ahem, Jenna Coleman – as Victoria!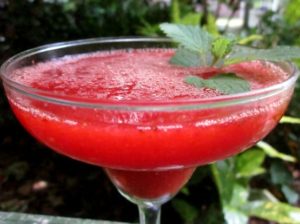 Raspberry Margarita – Follow this recipe for some refreshingly tangy sipping enjoyment.
Elisa's Wink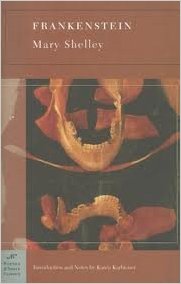 Frankenstein – Listen to the episode to hear Elisa's review of the book! (begins around minute 5)
Follow us on social media, and subscribe at the bottom of the page to follow along at the blog and on iTunes: