Podcast: Play in new window | Download
Our awesome friend, Jihae, joins us to discuss what it's like being an ESFP, as well as her love of all things beautiful – including fashion!
Also in this episode…
WE ASK YOU: Are you generally an optimist or pessimist? Do you think this is part of your nature, or part of your nurture?
A discussion of Northanger Abbey by Jane Austen
Jihae shares with us why she loves this amazing TED Talk – Bill Strickland explains the benefits of aesthetics in building community.
+++++++++
Elisa's Winks & Drinks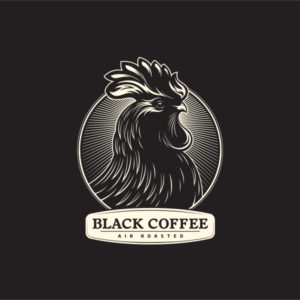 Black Coffee Air Roasters – The coffee is great, and this L.A.-based company is committed to providing jobs to inner-city Angelenos. You can order easily online.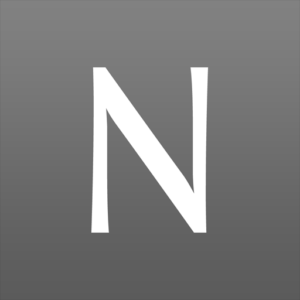 Nordstrom Rack – My very favorite place (in-store and online) for inexpensive finds that make me feel stylish.
Jihae's Winks & Drinks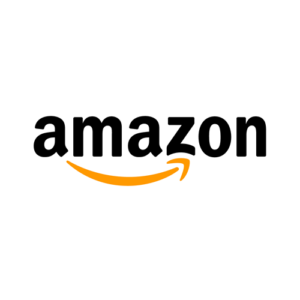 Amazon – As if this needs any introduction… but one of Jihae's recommended uses is shopping for apparel! She offers us some awesome tips for getting what you want at a really great price.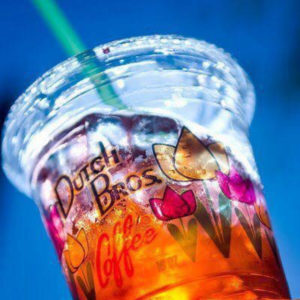 Dutch Bros Iced Tea –  Jihae was blessed, privileged really, to try a Dutch Bros iced tea. Please. Just take our word for it and go get one. You won't regret it!!
Jenn's Winks & Drinks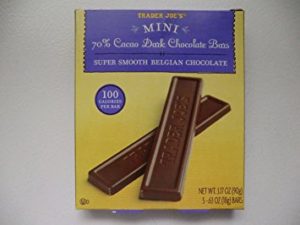 Trader Joe's Mini Chocolate Bars – Smooth and sweet and wonderful. If you wanna get wild, dip them in a jar of peanut butter. You're welcome. (The link is for our beloved Amazon, where you can buy 3 packs online if you don't happen to live near a Trader Joe's!)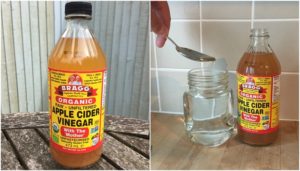 Apple Cider Vinegar – Among the many benefits of ACV is heartburn relief. If you're not already drinking some everyday, check out this blog post!
Follow us on social media, and subscribe at the bottom of the page to follow along at the blog and on iTunes: