Podcast: Play in new window | Download
This week we finally address the topic you've all been waiting for — our feelings about La La Land.
Also in this episode…
JENN ASKS YOU: Do you like chocolate wine???? Why? Which one?
We're on Pinterest!!! Follow us!
A slew of random callers, all with oPINions
Elisa's Winks & Drinks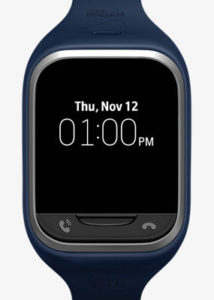 LG GizmoGadget for Verizon – Limited calling and texting on a device that's always on your kid's wrist so it won't get lost, PLUS a GPS tracker. At $5 a month, this is a FANTASTIC option for kids who are just old enough to need a way to get in touch with Mom or Dad when they're babysitting etc.

Petite Petit by Michael David Winery
Jenn's Winks & Drinks

Allie Casazza blog – A blog about motherhood, time management, and minimalism. Read this blog and get ready to be inspired to throw away all. the. toys. and wake up at 5 am everyday!
Follow us on social media, and subscribe at the bottom of the page to follow along at the blog and on iTunes: