Podcast: Play in new window | Download
It's our 20th episode!!!! Join us as we discuss 20 ways your behavior may contradict your personality type.
Also in this episode…
Want a custom fidget spinner? Elisa's son has one for you. Check 'em all out here: cooperwatson.com
Count how many times one of us says "that makes sense."
Elisa's Winks & Drinks

Hillbilly Elegy – A fascinating memoir that looks at the plight of the American working class.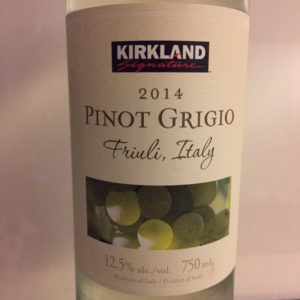 Kirkland Pinot Grigio – If you, like Elisa, find that white wine gets your creative juices flowing, then this bottle of $5.99 pinot is for you.
Jenn's Winks & Drinks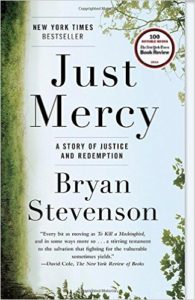 Just Mercy – Another memoir that shines a light on the difficulties of the disadvantaged.

Follow us on social media, and subscribe at the bottom of the page to follow along at the blog and on iTunes: