Podcast: Play in new window | Download
Join us for episode 3 as we discuss Wuthering Heights, autumn, and the different ways we use Pinterest. Enjoy!

Elisa's Wink: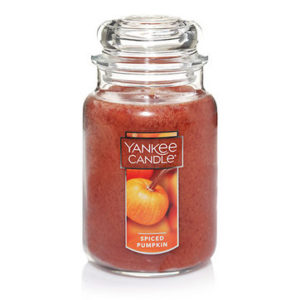 Yankee Candle Spiced Pumpkin – There are lots of disgusting and/or overpowering candle smells out there. This isn't one of them. It's wonderful.
Jenn's Wink: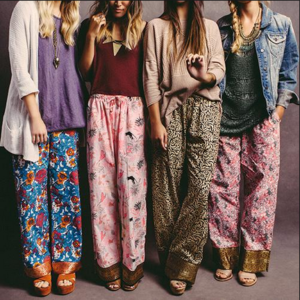 Punjammies – From their website: "PUNJAMMIES® are loungepants made with hope by women in India who have escaped human trafficking. Whenever you purchase PUNJAMMIES®, you invest in the freedom and dignity of these women and girls who are working to forge a new life for themselves and their children."