Podcast: Play in new window | Download
Join us as we talk about our personality superpowers and which letter in our type is strongest or weakest. We'll also address the age-old #WhichPersonalityTypeIsAnneOfGreenGablesDebate, and talk about paintings of dogs and pizzas.
Elisa's Wink: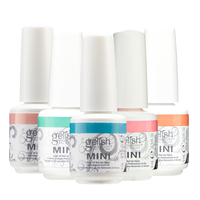 Gel Nails – Ladies, if you're going to spend the time and money to get your nails painted, spend the little extra money (but no extra time) to get 'em painted with gel polish. I don't know about you, but when I do regular polish it basically only lasts until I walk out the door. I might as well walk into the salon, hand them 20 bucks, and walk out again. Gel polish lasts and lasts, and looks great too. Go big or go home, gals.
Jenn's Winks: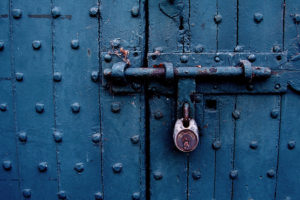 Lock Your Doors… – …To keep out kids, not burglars. We all know that little kids seem to lose their minds when friends come over. Children who are usually decently well-behaved join forces with each other to turn into savages who tear all the bedding off their beds and dump out every toy box and laundry hamper they can get their hands on and pour out boxes of pasta and rice for good measure. Say no to this savagery by simply locking the doors to the rooms containing these temptations. Boundaries, friends. They preserve our homes, our safety, and our sanity.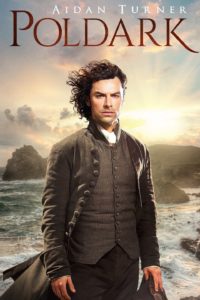 Poldark – Another British show, featuring (as Jenn said) the "hot dwarf from The Hobbit." Check it out on Amazon Prime. (And it seems there's some controversy with a recent episode. Neither of us have seen the episode in question, so our wink is for Season 1.)
Follow us on social media, and subscribe at the bottom of the page to follow along at the blog and on iTunes: