Podcast: Play in new window | Download
"Why is he/she so emotional? Why is he/she so mean??" Thinking and Feeling (that third letter of our Myers Briggs personality type) play a HUGE role in how we interact with each other, AND they play a huge role in the frustration we often experience in communication. In this episode we try to unpack those ideas a little more, in hopes that it will help everyone understand each other a little better!
Also in this episode…
Last week we gave away a copy of the book MotherStyles. Make sure you're following us on Instagram and then be on the lookout for more giveaways!
Our mornings were AWESOME, how about yours???
Elisa's Winks & Drinks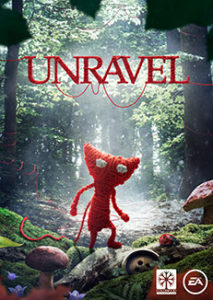 Unravel – This video game is visually gorgeous with lovely music and an adorable main character. It's full of puzzles that you complete to get Yarny to his destination. Brilliant for all ages.
Jenn's Winks & Drinks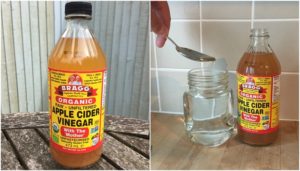 Bragg Apple Cider Vinegar – An old recommendation, but a good one. Jenn explains more of the unexpected and amazing benefits of using this pungent ingredient!
Follow us on social media, and subscribe at the bottom of the page to follow along at the blog and on iTunes: