Podcast: Play in new window | Download
Listen in as we welcome not one but TWO guests! Elisa's sister Emily and Jenn's mom Jamae are both INTP's, a personality type that we find particularly fascinating, and they're both here to tell us all about it.
Also in this episode…
WE ASK YOU: Moms – do you take your kids to the park in hopes that you'll run in to some other moms and finally get to have some stimulating adult conversation, or do you take your kids to the park in hopes that your children will run around and be happy so you can finally have a few minutes to read or stare happily into space? Weigh in with your insights!
We clarify some of the comments we made last time about the difference between Thinking and Feeling
Emily's Winks & Drinks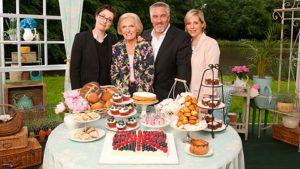 Great British Baking Show – This baking reality show is conducted in proper British fashion under a white tent on a green lawn. The treats are beautiful, the contestants charming, and the judges endearing.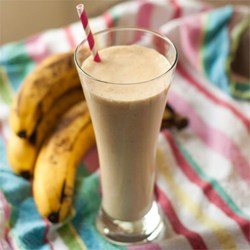 Peanut Butter Banana Smoothie – Yum.
Elisa's Winks & Drinks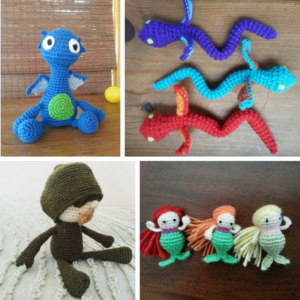 Darlin' Varmints – Our guest Emily makes amazing crochet creatures straight out of her own head (no pattern required). Check out her site and Facebook page for more examples of her handiwork, and then contact her if you're interested in ordering something!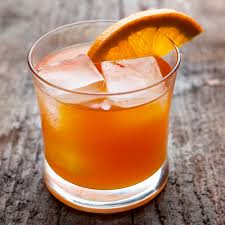 Juicy Basil – This drink goes down easy, looks pretty, and is fairly straightforward to make. Mmm.
Jenn's Winks & Drinks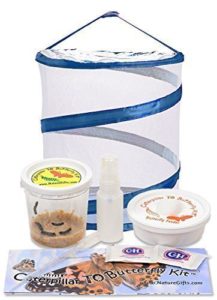 Live Butterfly Kit – Order this kit on Amazon and you'll get a complete system for growing your own butterflies! It's a really fun and easy way for you and the kids to learn about the amazing process caterpillars go through to become beautiful butterflies!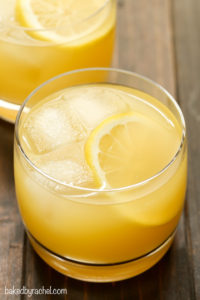 Pineapple Whiskey Sour – Jenn hasn't had this amazing sounding drink yet, but she totally plans to as soon as she can! If you decide to give it a try, definitely let us know what you think!!
Follow us on social media, and subscribe at the bottom of the page to follow along at the blog and on iTunes: